Innovative Environmental Protection Technology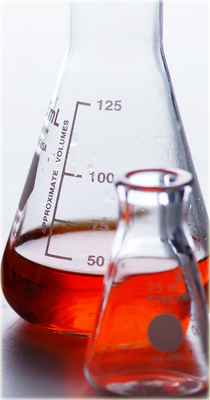 BioEm Health Technology Limited is a Hong Kong based company which develops and offers biotechnology solutions for the environmental protection industry.

Our own research department is fully supported by Universities in Hong Kong which boasts an international fame for its advanced technologies. We have invented many products related to public health, disinfection and environmental protection, especially the BIS-AHU & Centralized Intelligent Disinfectant Immunized System (CIDIS).

We use materials that conform to the environmental protection standard and recyclable and supplied under the monitoring system of MRP II. We have established partnerships with various suppliers and frequently met in conferences or seminars to guarantee quality, share resources and maintain the most competitive cost benefits.

All of our production lines have obtained ISO 9000 and our products are testified and passed by fame and prestige authorities in Hong Kong and China.